The Internet is flooded with dating advice from matchmakers like us at Cupid's Cronies, but celebrities have been caught giving some pretty stellar relationship advicetoo. From CNN anchor Robin Meade, to Joe Manganiello, they seem to know what they're talking about. Take a look at what they have to say and let us know what you think!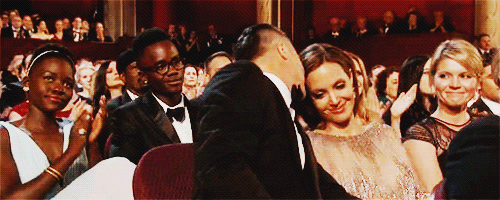 1. Stay true to yourself
"Never forget what took you a lifetime to learn; you have only one heart, be true to it."
Angelina Jolie
2. Start a Relationship with Positive Energy
"We should not see ourselves as the contestant but as the prize… The energy in which we go into a relationship is usually what we get out of it. So if we go in quite hastily or not being ourselves or balanced, we will have to deal with that at some point in the relationship as it sets the tone for the whole relationship." Kelly Rutherford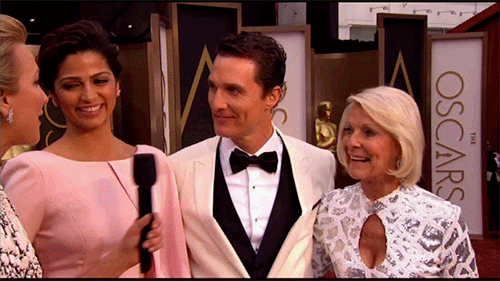 3. Listen to Your Mom
"My mom always taught us to respect a women and stuff, but she would always send us out when we were kids and say 'remember as much as she's a catch, remember you're the catch.' She always told us that we were real young. That was pretty good, pretty good dating advice."
Matthew McConaughey
4. Make them laugh
"The best love advice I've ever given is: Gals, don't marry someone for their looks. Sooner or later we all age and start to droop. Don't marry someone for their position and don't marry someone for money. Money comes and goes, and since when is that love? Marry someone because they make you laugh. Humor is always sexy. Besides, it's awfully hard to get mad at someone while they're making you laugh."
CNN anchor Robin Meade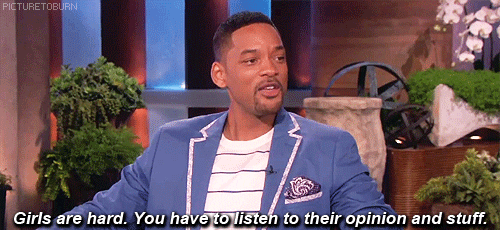 5. Be the best version of yourself
"The central idea of love is not even a relationship commitment, the first thing is a personal commitment to be the best version of yourself with or without that person that you're with. You have to every single day- mind, body, and spirit- wake up with a commitment to be better." Will Smith
6. Don't go back to your ex
"Move on. People just keep bouncing off their exes and wasting each other's time. If you go back, you'll be dealing with the same stuff that drove you apart in the first place." Joe Manganiello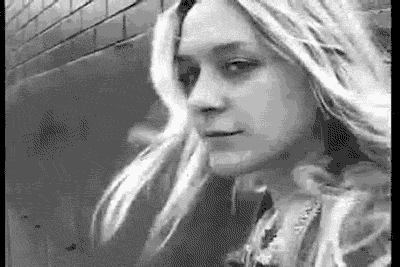 7. Step up your texting game
"I mean if you're going to text me every day…and you're trying to seduce me, you'd better spice up that text and make it more exciting than 'How was your day?'"
Chloe Sevigny
Celebrities may live much more extravagant lives than most of us do, but they still deal with many of the same love and dating issues. You may not see celebrities as the best resource for advice on love and dating, but a few of them have proven to actually be quite sensible when it comes to relationships. They may not be dating coaches or matchmakers but they still have some great advice to live by!
What's your go to dating advice? Let us know below!